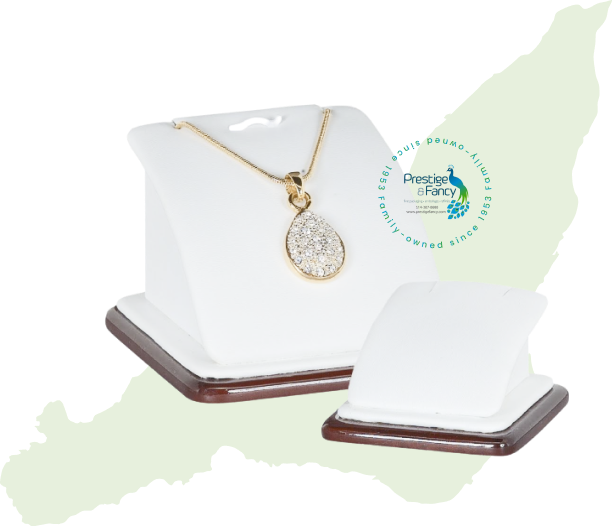 We're a Montreal family with a tradition of quality, commitment, and high standards.
For over 70 years, we've been helping businesses sell their products with high-quality packaging. Our mission is to help you make that perfect presentation.
Our Story
It all started with a jewelry box.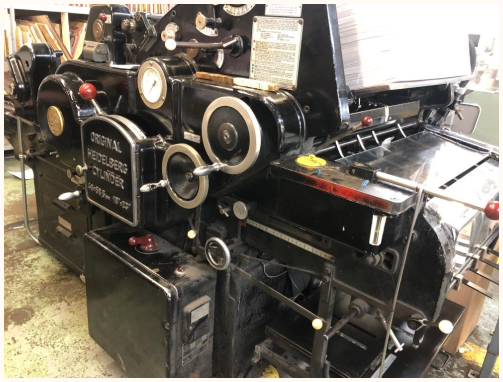 Joseph Herzog moved to Montreal from war-torn Poland in 1953 and started out as a jeweler. After working in the jewelry industry for a few years, he couldn't find the perfect packaging for his products. He vowed to find a solution, and he soon did. Impenco Packaging was born. 
He developed his own packaging and sold it to other jewelers. He soon realized he couldn't work in both industries, and he dropped the jewelry business and focused exclusively on packaging.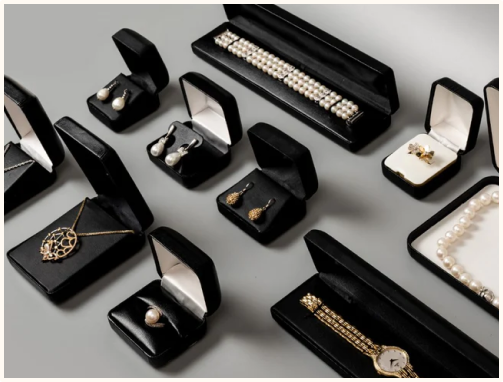 Over time, the small company grew and expanded. More categories were added, new clients registered, and new products were patented. A retail company was created for Impenco – and Prestige Pak soon became an industry leader.
In 2010, Fancy Pak joined the Prestige Pak family. Prestige & Fancy became the new brand name – with the same high standards clients had come to know and expect.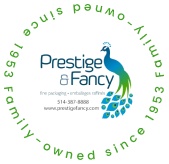 TODAY THE HERZOG FAMILY REMAINS COMMITTED TO THE STANDARDS THEIR GRANDFATHER BUILT HIS BUSINESS ON
Prestige & Fancy is known for quality, integrity, and reliability – and they're determined to keep it that way.
"Prestige & Fancy is a standout company that offers
exceptional service, high-quality jewelry boxes, and quick delivery. Their
attentive customer support, exquisite craftsmanship, and fast shipping have
made them my go-to choice for all my jewelry box needs. Highly recommended!"
"We have been doing business with prestige Pak for over
25 years and we are grateful. Their exquisite packaging has consistently
impressed us and delighted our customers. Their reliable service and attention
to detail have been invaluable to our business. We wholeheartedly recommend it
to any business seeking quality products and exceptional service. Thank you to
the whole team it is always a pleasure."
"I can't say enough good things about my experience
with Prestige & Fancy. From the moment I reached out to them, their team
was incredibly responsive and attentive to my needs. As a small business owner,
I was looking for a packaging solution that not only met my budget constraints
but also reflected the quality of my products."
"Thanks to Prestige & Fancy, my products now stand out on
the shelves, and I've received numerous compliments from my customers on the
packaging. It's clear that their expertise and dedication have had a positive
impact on my business. I wholeheartedly recommend Prestige & Fancy to any
business looking for premium packaging solutions and an outstanding customer
experience."